Moles, skin tags, warts, and freckles can be frustrating and embarrassing.
COVERING UP YOUR IMPERFECTIONS CAN BE TIRING.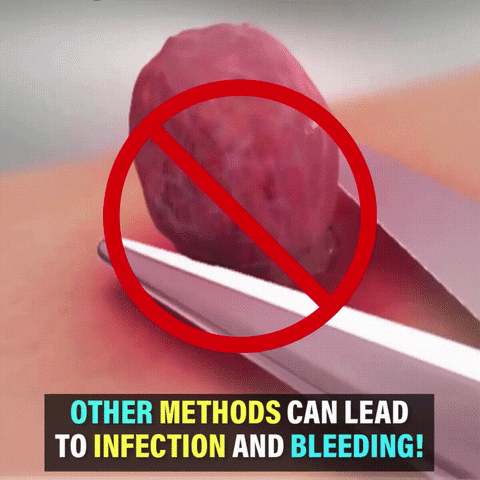 Do you ever look in the mirror and wish you could 'wipe away' these imperpections?
Skin tags, medically known as acrochordons, are soft, skin-colored flaps of skin that extend out from various parts on your body. This Skin Tag Remover is formulated by wildcrafted yet potent herbs and natural ingredients to remove unwanted skin tags.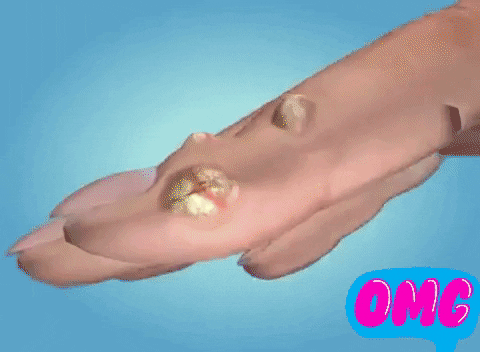 NON-INVASIVE - Easy application, no surgeries needed
ALL NATURAL - Made of homeopathic ingredients that are safe and gentle on the skin
INSTRUCTIONS FOR USE:
Using a cotton swab, apply the ZeroTag™ on the affected area. Make sure to apply the same amount of ratio on your skin tag (1:1)
Let it stay for 15 to 20 mins, then wipe off the cream (Don't remove using water or alcohol)
Repeat the same procedure on the next day, and the coming days until the skin tag falls off
Beautiful, clear skin can be yours with this easy to use tool. 
You don't have to feel uncomfortable anymore. Buy now to get rid of your moles and skin tags forever. 
Package Includes: 
1x OFFImperfections™ Upgraded Skin Tag Removal